Though I've been organized about lining up vendors, I've been less successful trying to visualize our actual wedding and have yet to think about colors. With a little help from
The Inspired Bride
, I'm hoping that I will become inspired.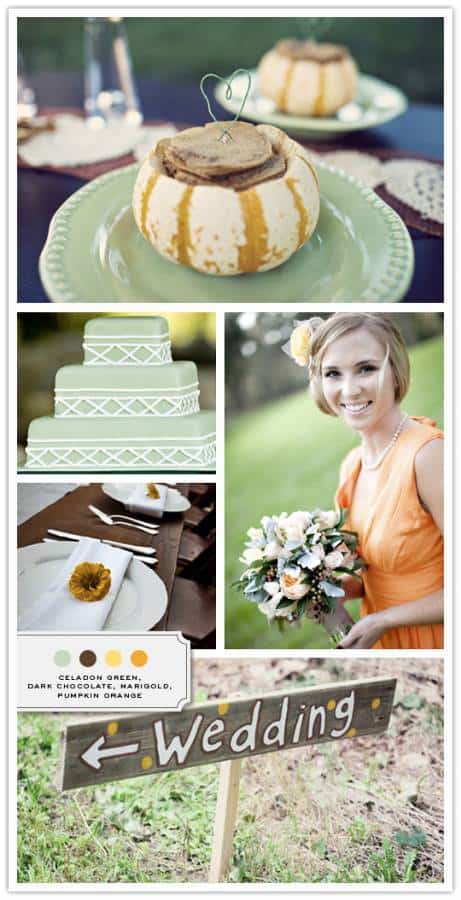 In this
color scheme,
I really love the pop of orange and the emphasis on the fall season. When I think of fall, I think of deep aubergines, rust, baby blue and other reds, yellows and leaf yellows, and I think that color scheme represents all of these elements in a subtle yet sophisticated way.
In addition to
etsy
, I also recently was enlightened about a site called
Wedzu
- "the etsy of wedding things." What I love about Wedzu is that it separates wedding elements into different categories, such as "accessories," "Ceremony & Reception" and various other categories in order to make browsing more accessible. So much fun.
Table markers from
etsy
Love these
earrings
beautiful invitations by
Mitchell and Dent
something lovely for
my bridesmaids?